Featured Property at

Colorado Golf Club

8541 Catena Court
If you have been looking for a dream custom home site with one of the highest quality builders in the United States, look no further as this Sterling Custom Home will provide you the "WOW" factor other homes strive to achieve. The home is sitting on 2 acres at Colorado Golf Club, sitting on a quiet Cul-De-Sac. Enjoy easy access to walking trails and the driving range and golf clubhouse/pool. Your Master Wing will leave you breathless. The main floor master floor plan offers so much attention to detail and quality of finishes, first impressions will last a lifetime, as this home will exceed all expectations. This popular contemporary style home offers 5 bedrooms, 7 baths including the bonus guest suite on the second level with spectacular main floor great room extending a unique outdoor/indoor living space design. The outdoor living space and covered deck will allow you to enjoy the beautiful Colorado outdoors and one of a kind sunsets from your private deck. Colorado Golf Club is a world class golf community and facility with a championship golf course that has hosted three national and international tournaments, along with a family friendly par 3 course, outstanding clubhouse and pool facilities.
8541 Catena Court Front Exterior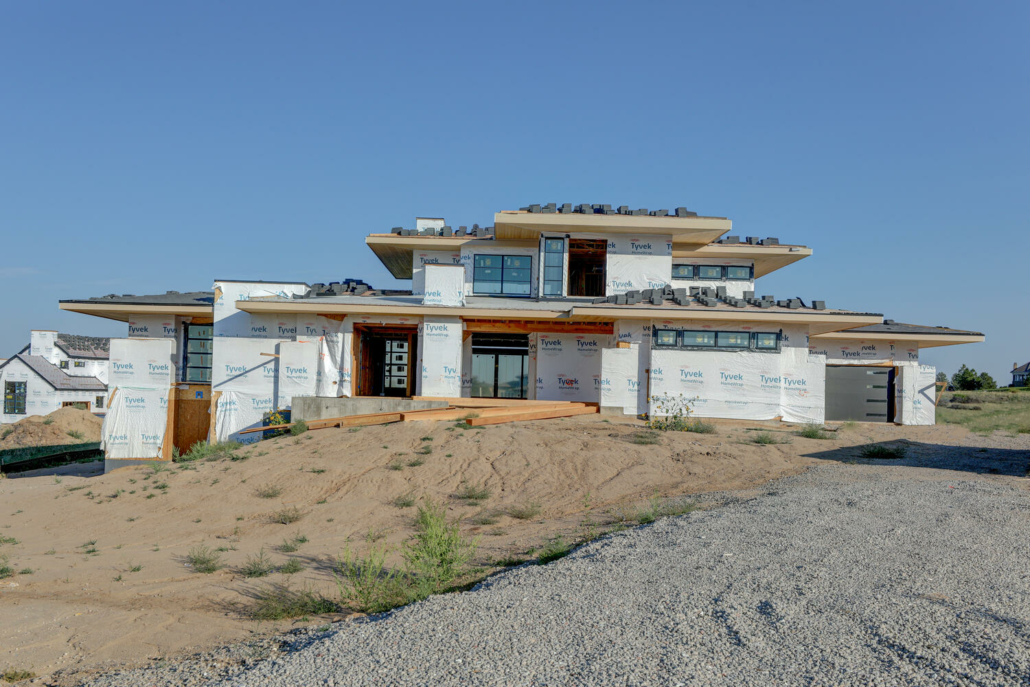 8541 Catena Court Great Room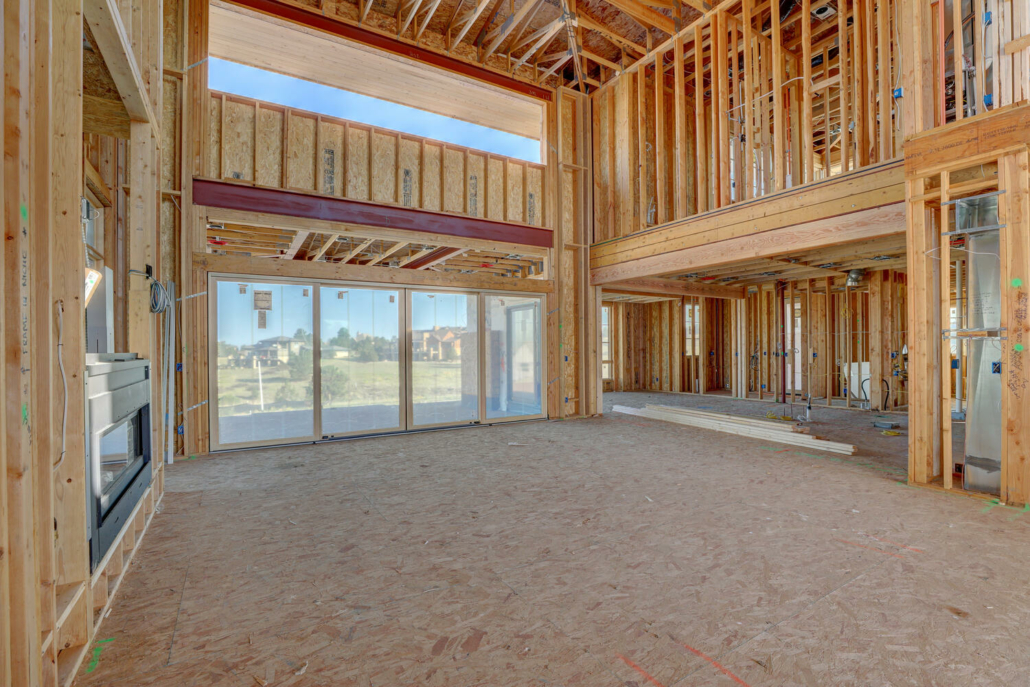 8541 Catena Court Kitchen|Dining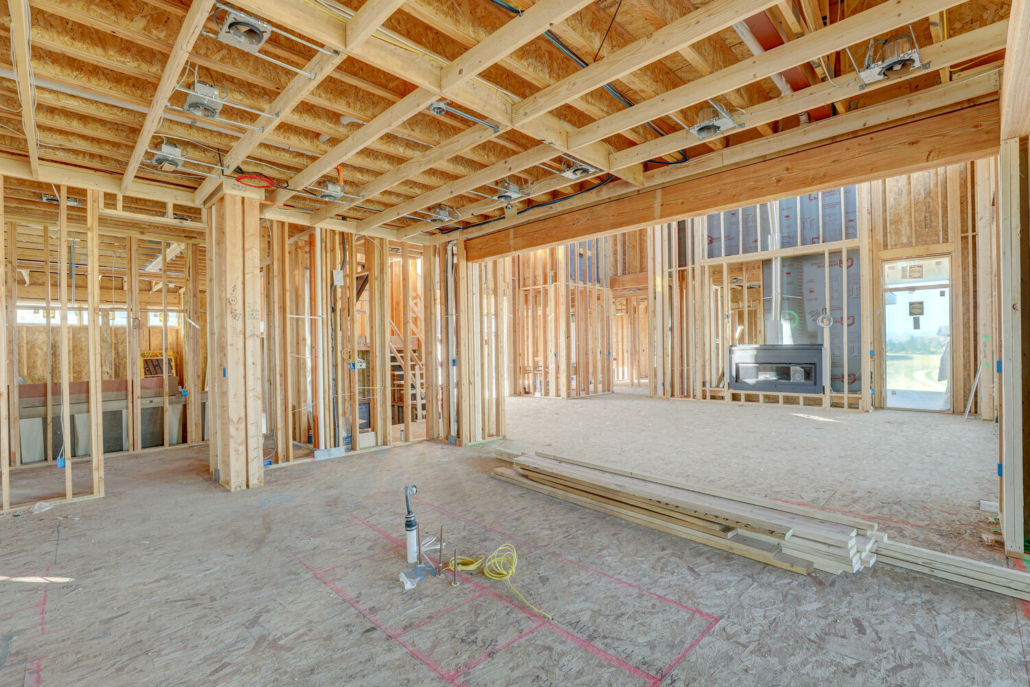 8541 Catena Court - Garage View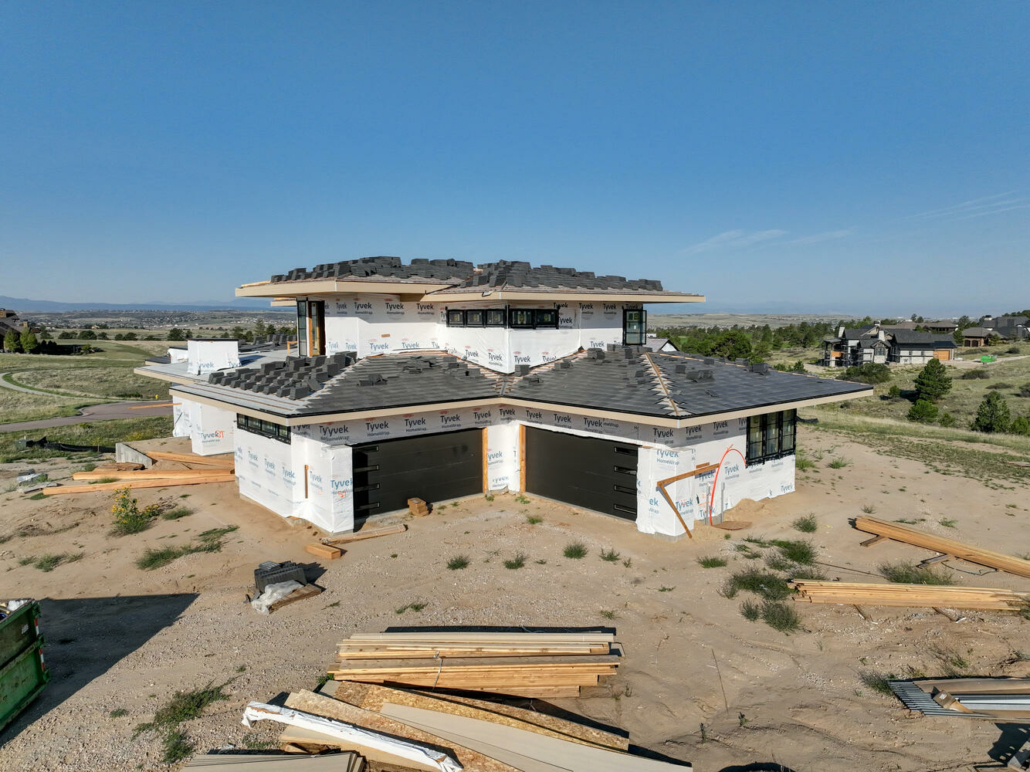 8541 Catena Court - Back view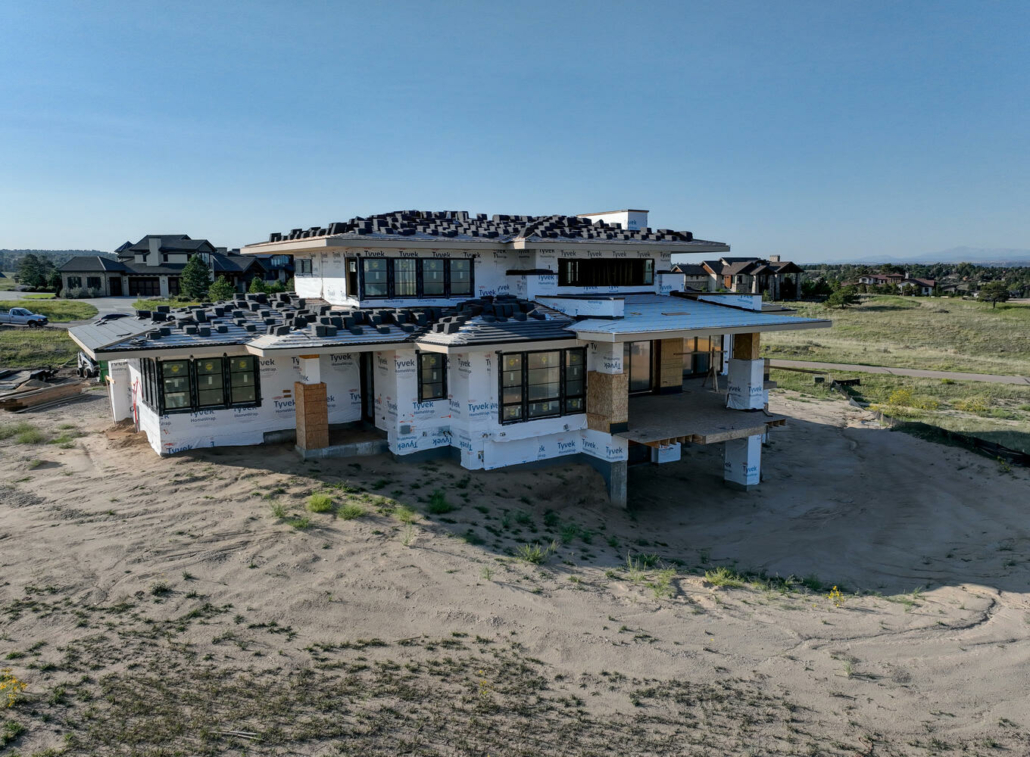 8541 Catena Court - Back Exterior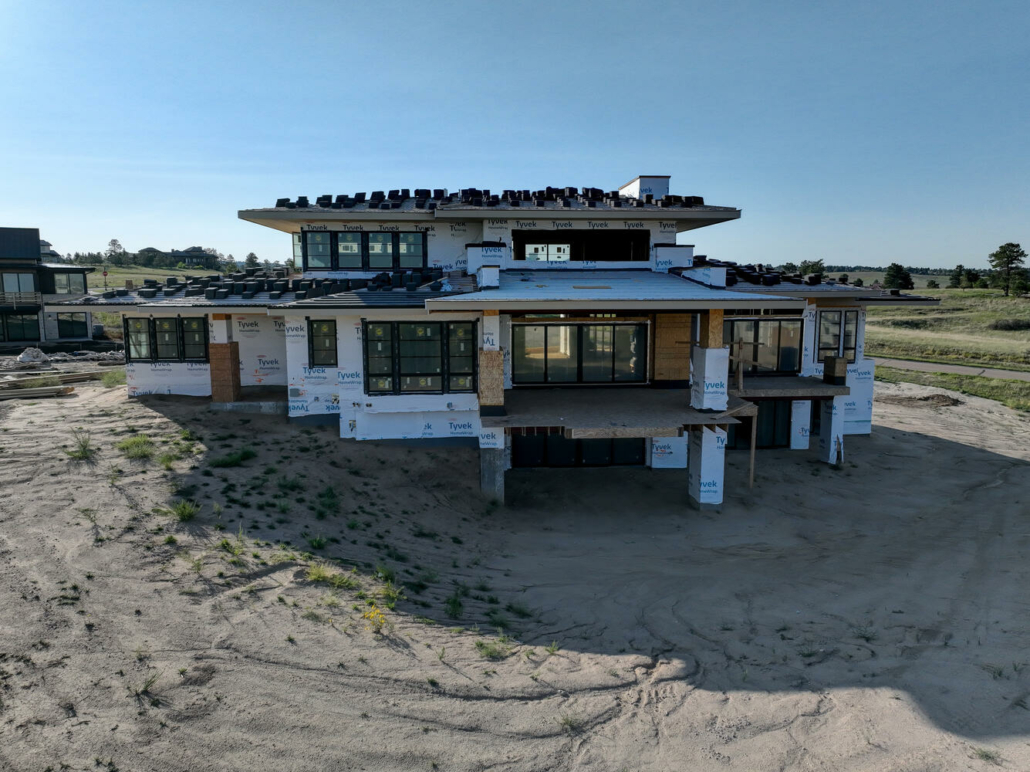 8541 Catena Court - Aerial View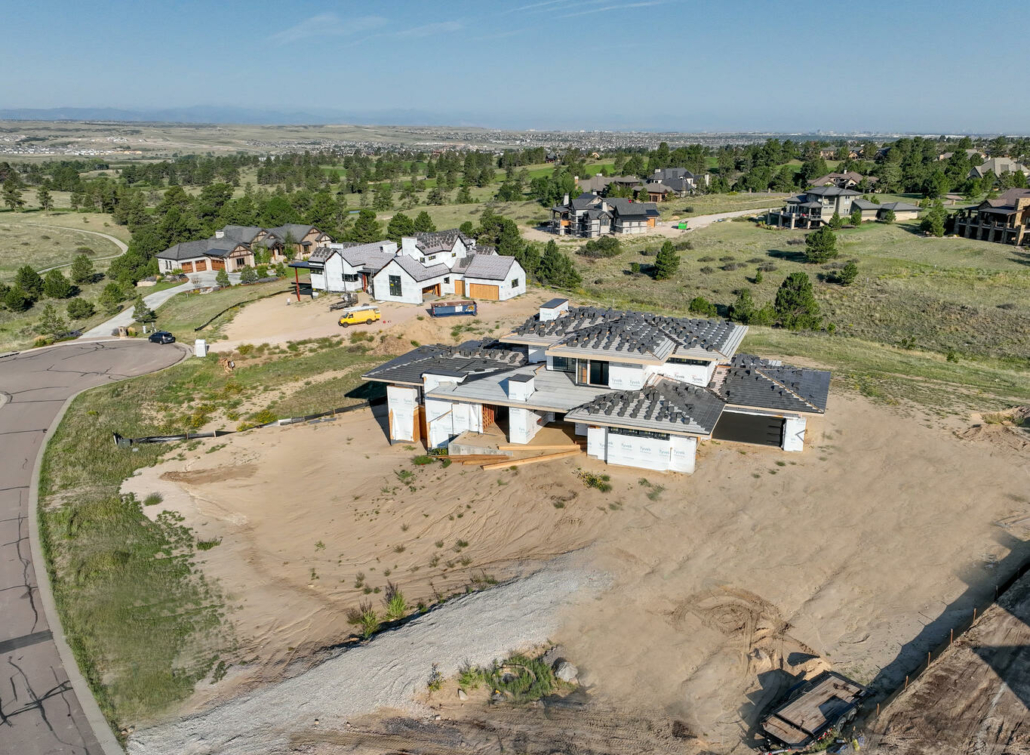 At Sterling Custom Homes, creating individuality in a residence is our specialty. We understand what makes your home uniquely yours. Your home is your haven, a sanctuary that complements your lifestyle. We are dedicated to perfecting even the smallest detail, because our signature is on every home. What does this mean to Discriminating Luxury home buyers in Colorado? Simply stated, it provides you with an attractive alternative to builders who promise exceptional custom homes, but fall short of delivery.
Few things in life are more personal than your residence. Our promise is to provide an unparalleled building process from concept to creation. The end result is your pride to showcase your style and your personality. At Sterling Custom Homes, we give substance to an exciting and inspiring building process that brings to reality a home tailored to your needs and desires. We want you to be comfortable in your residence, embraced by your vision of the perfect place to call home. You will be proud to welcome guests into a home that is skillfully crafted, aesthetically stunning and will stand the test of time.
856 W Happy Canyon Rd Suite 100, Castle Rock, CO 80108