Colorado Golf Club has signed an agreement to serve as Stroke Play Co-Host for the 2023 U.S. Amateur Championship (August 14-20, 2023), hosted by Cherry Hills Country Club.  Competitors will play one stroke play round at each course, with the low 64 advancing to match play rounds at Cherry Hills.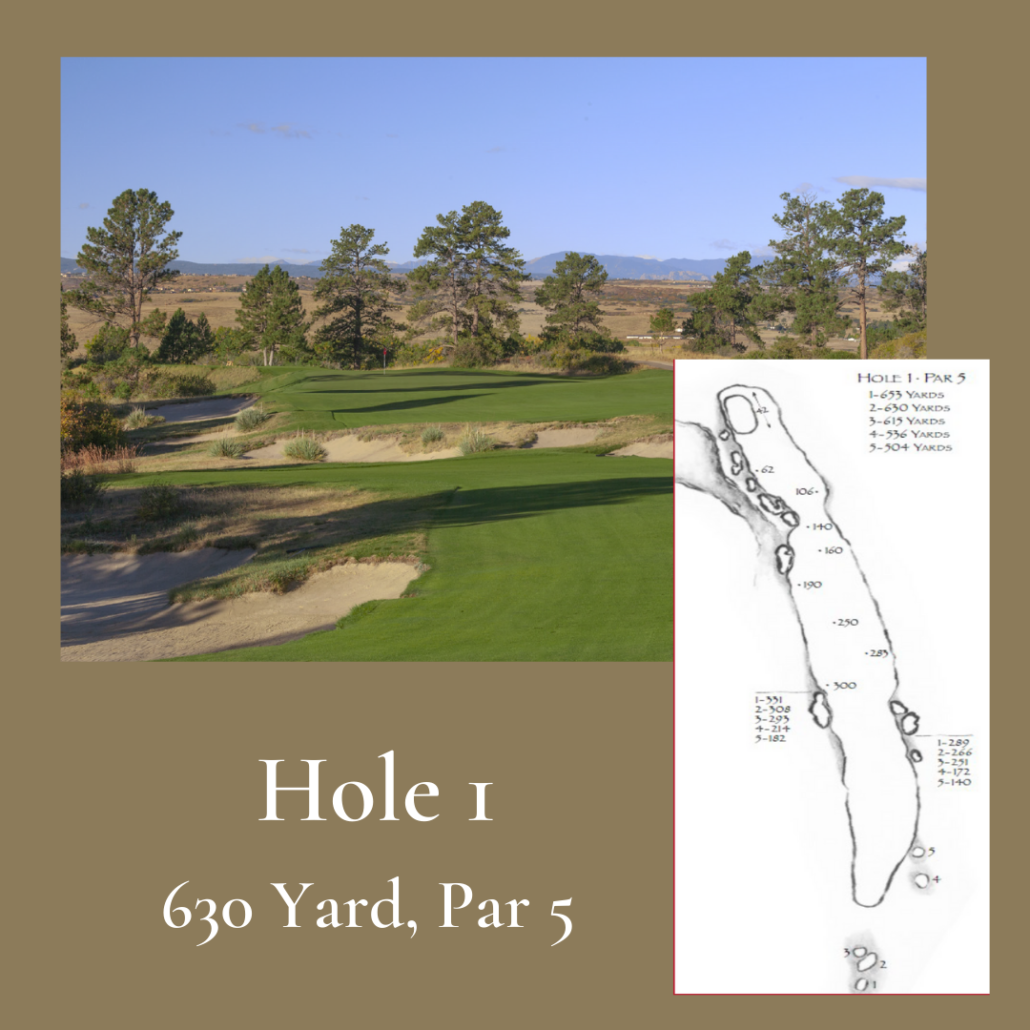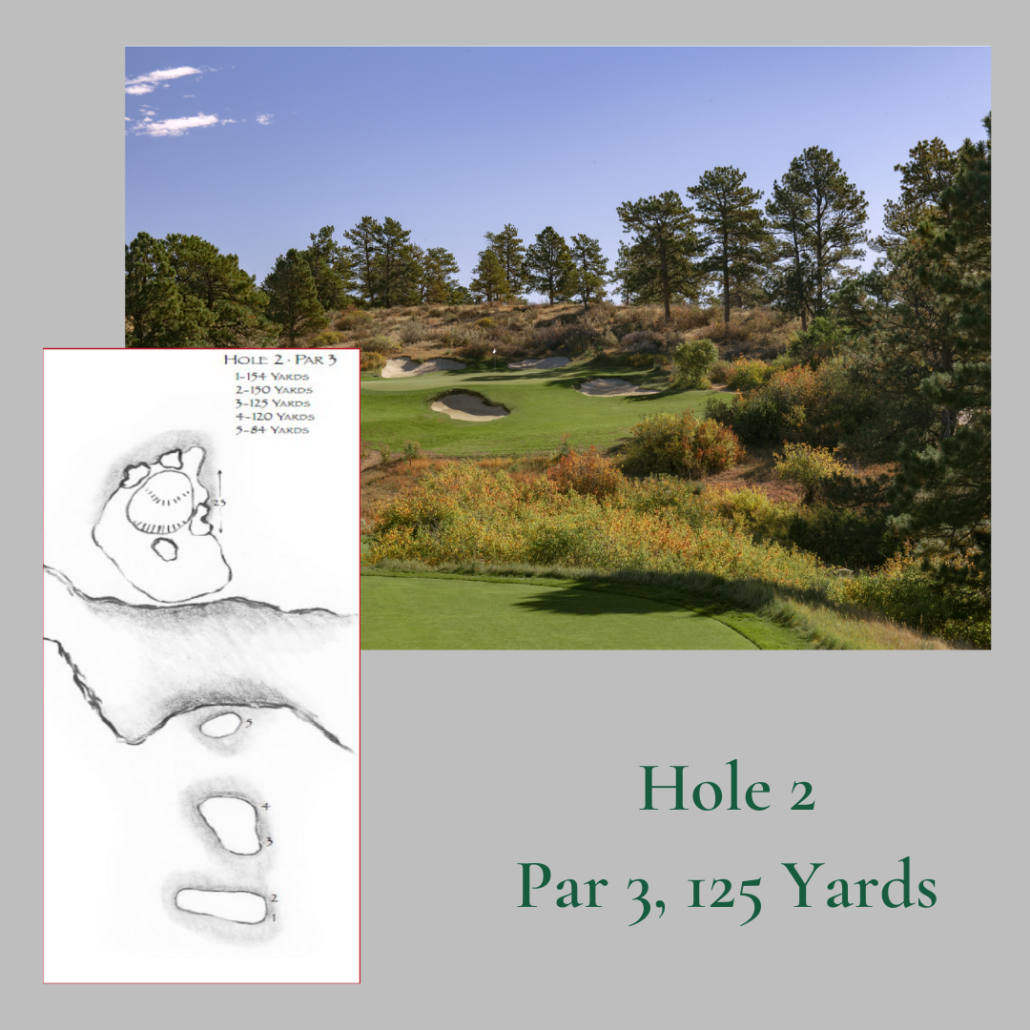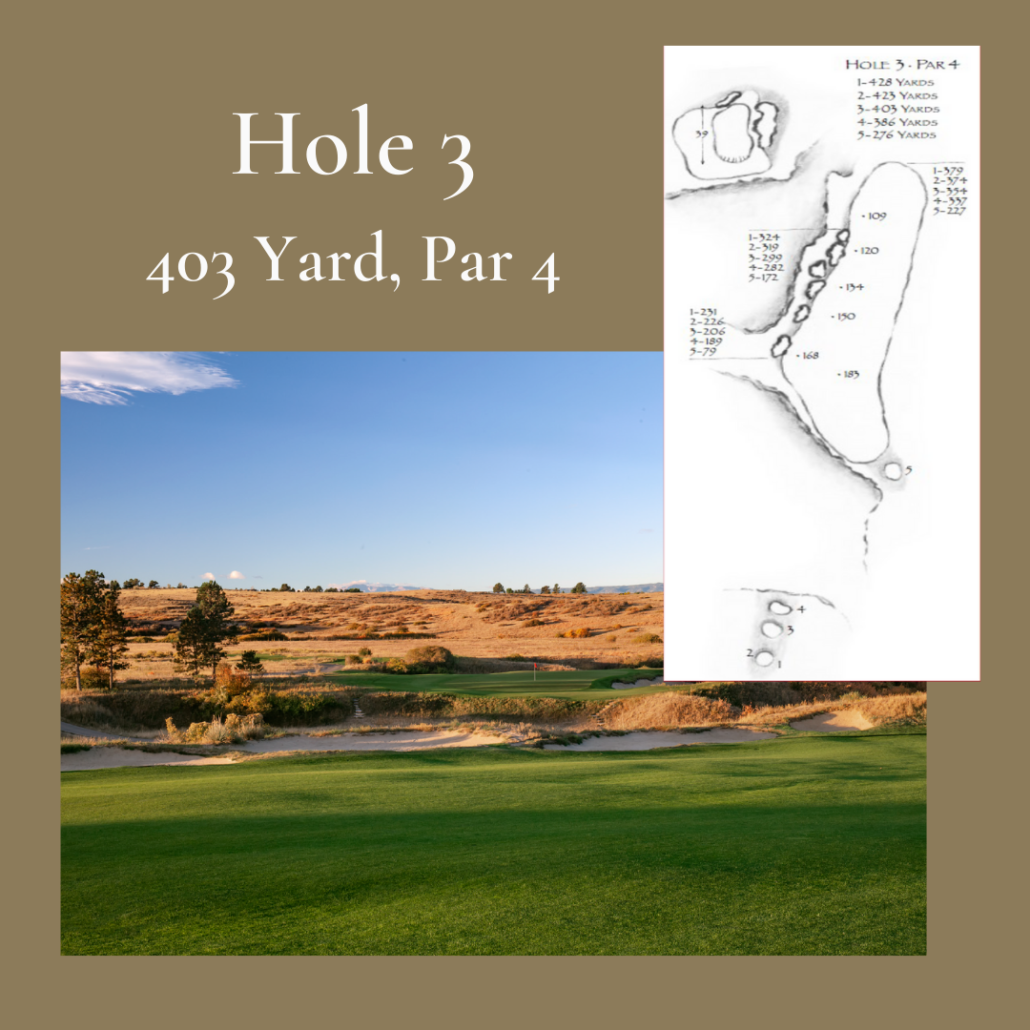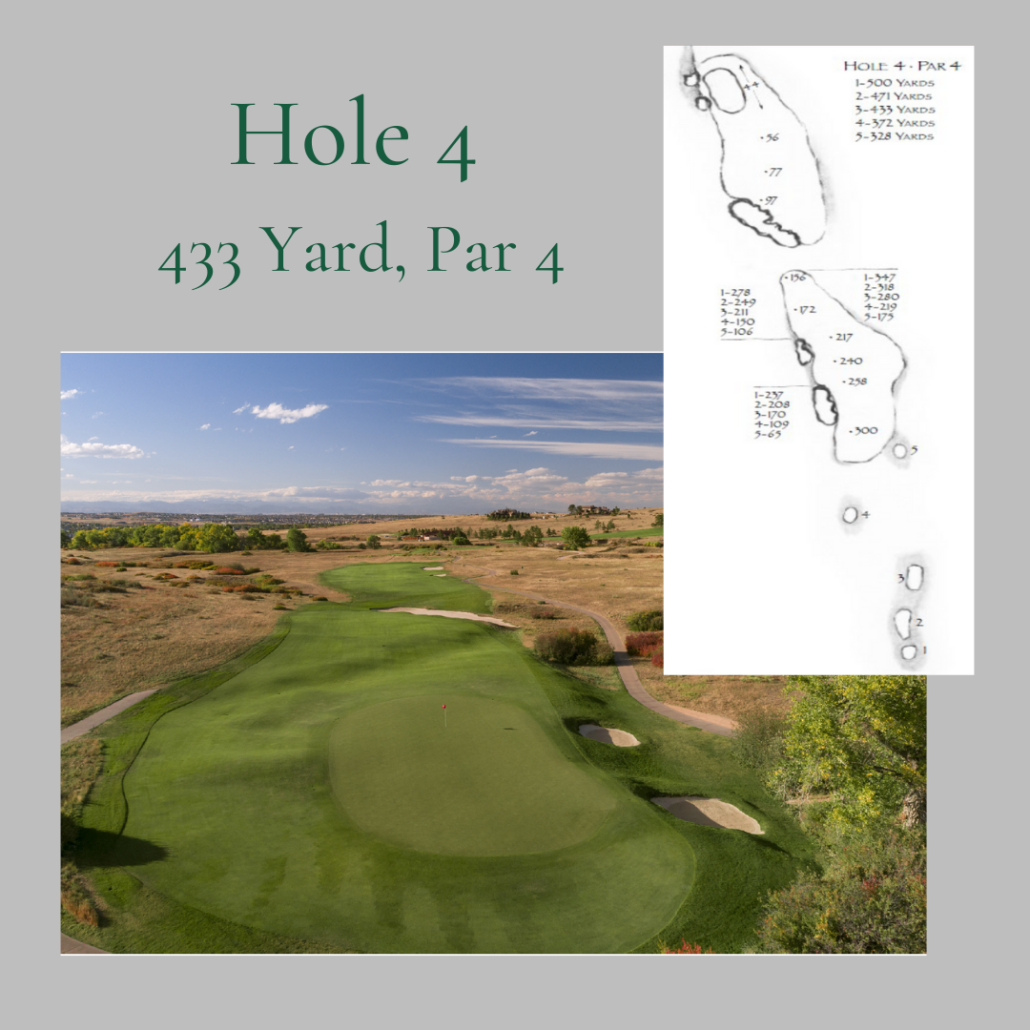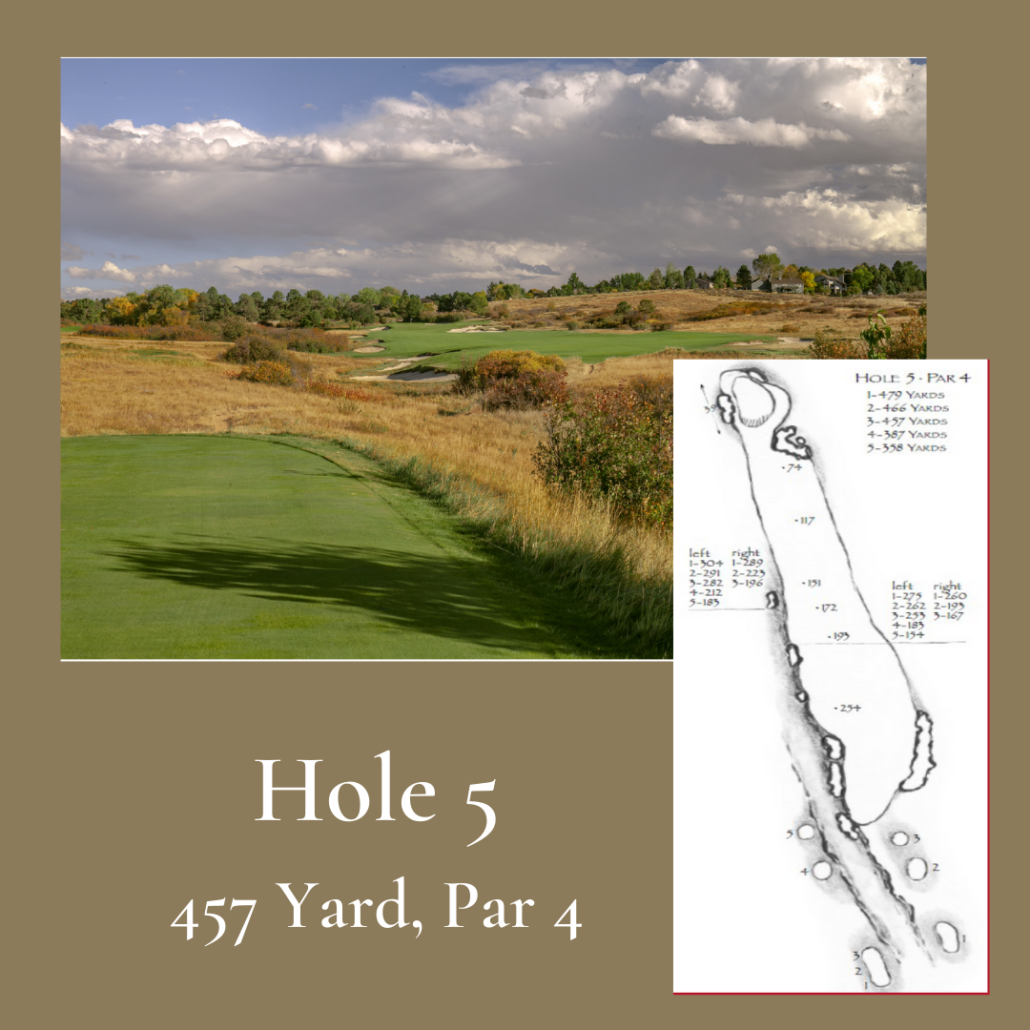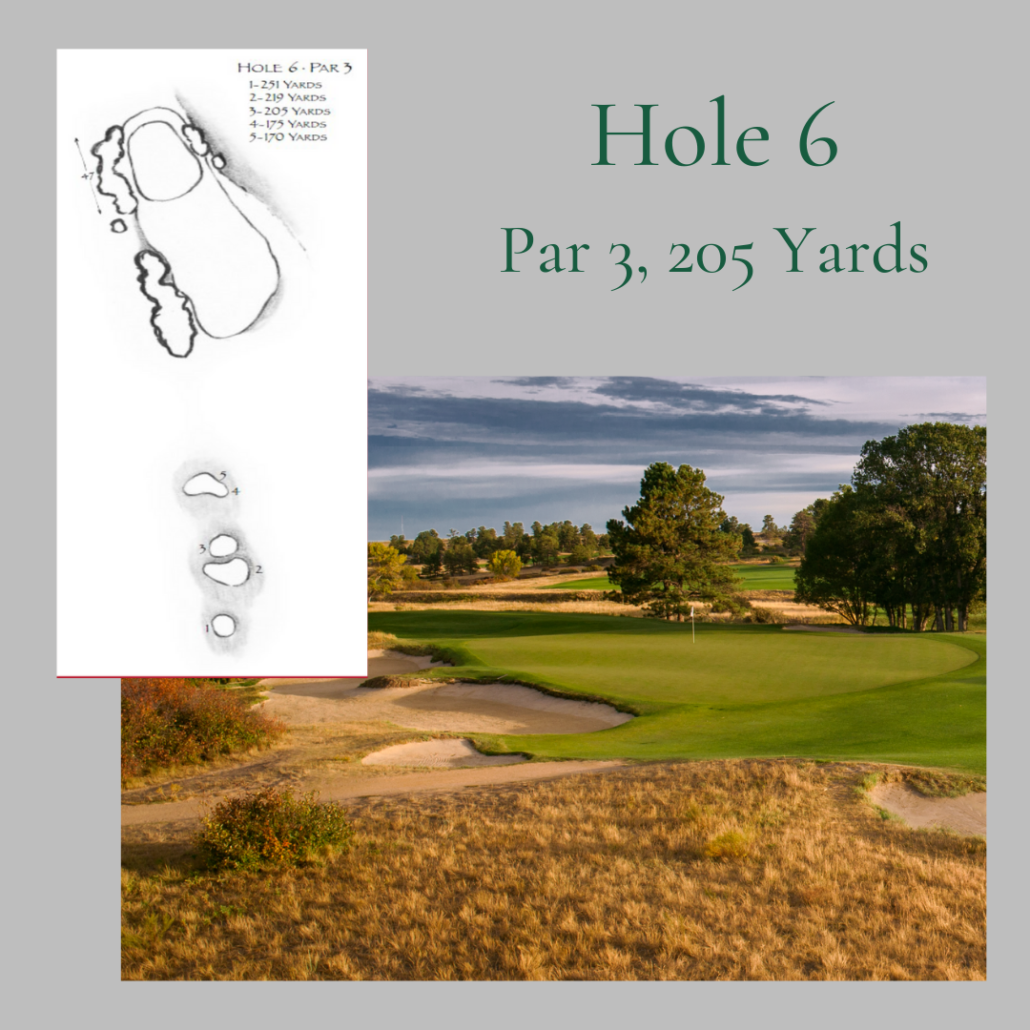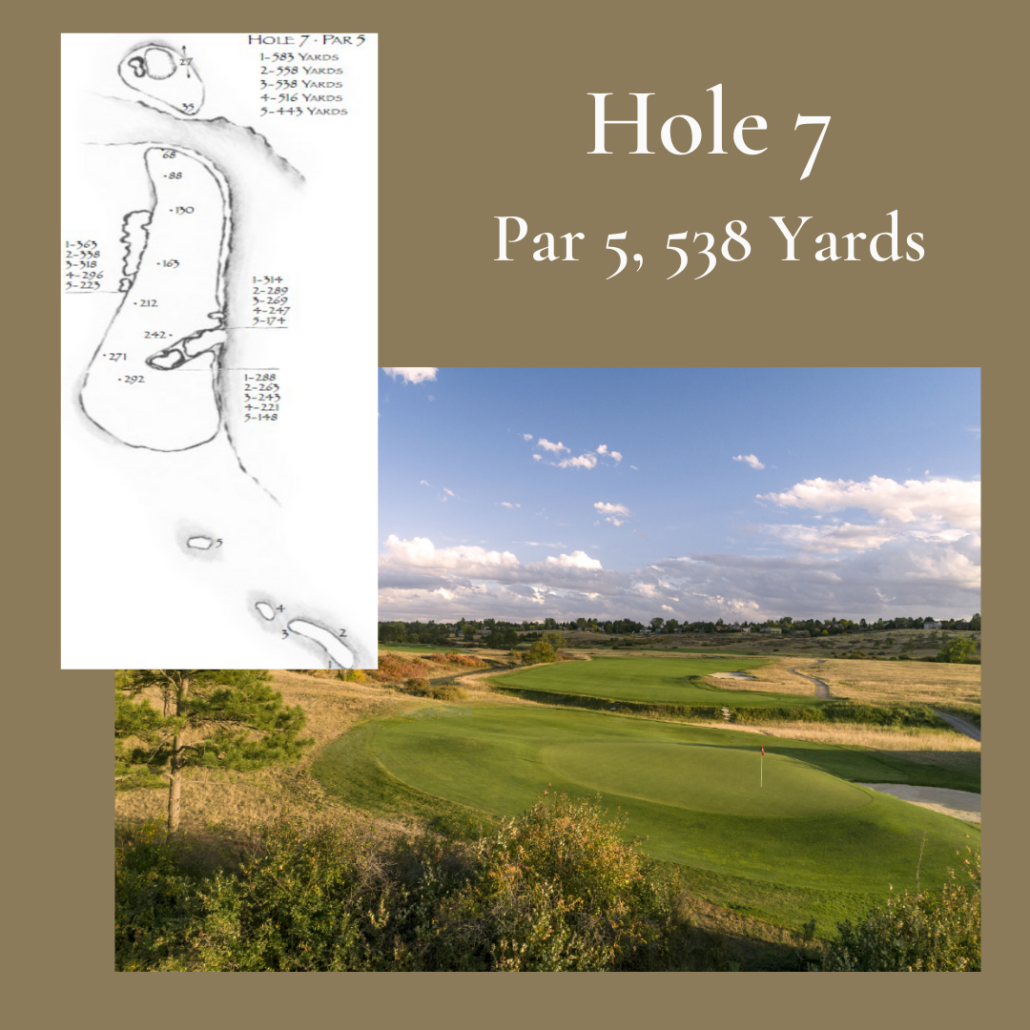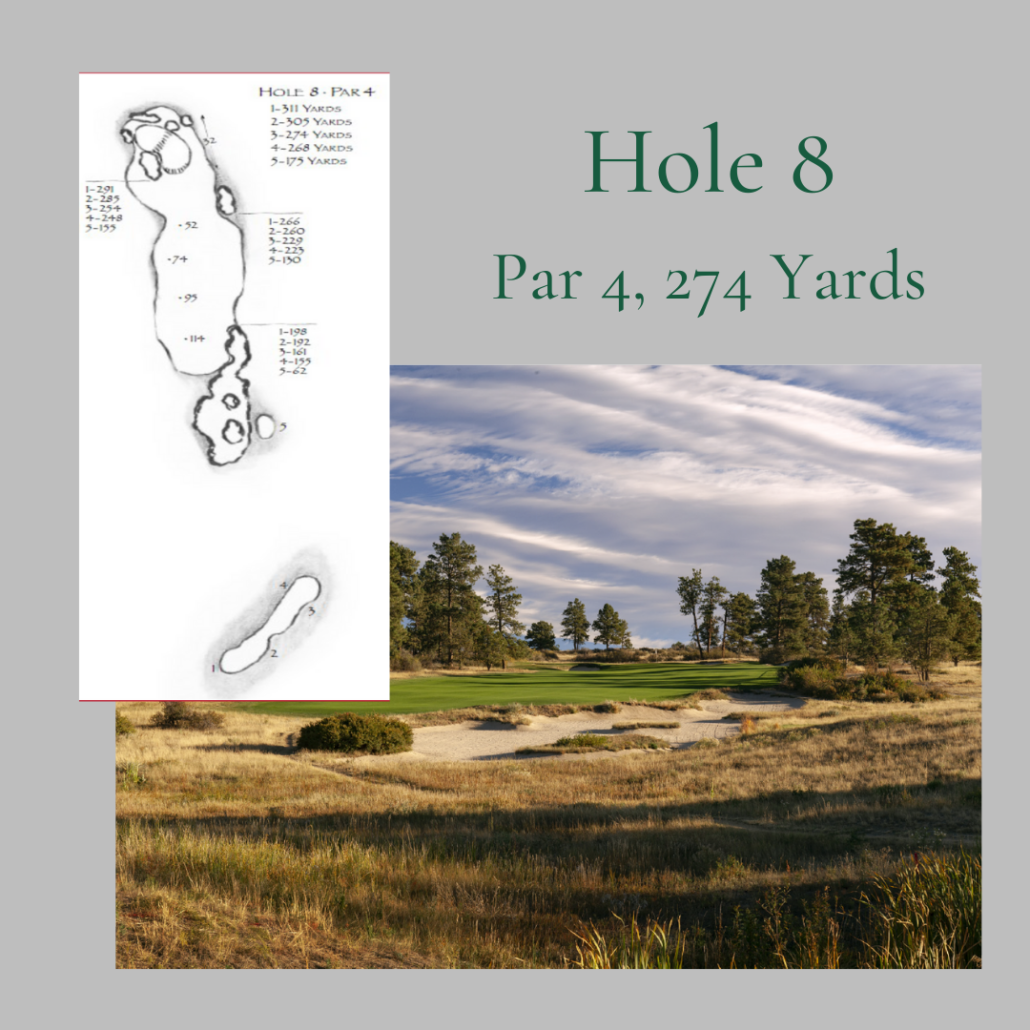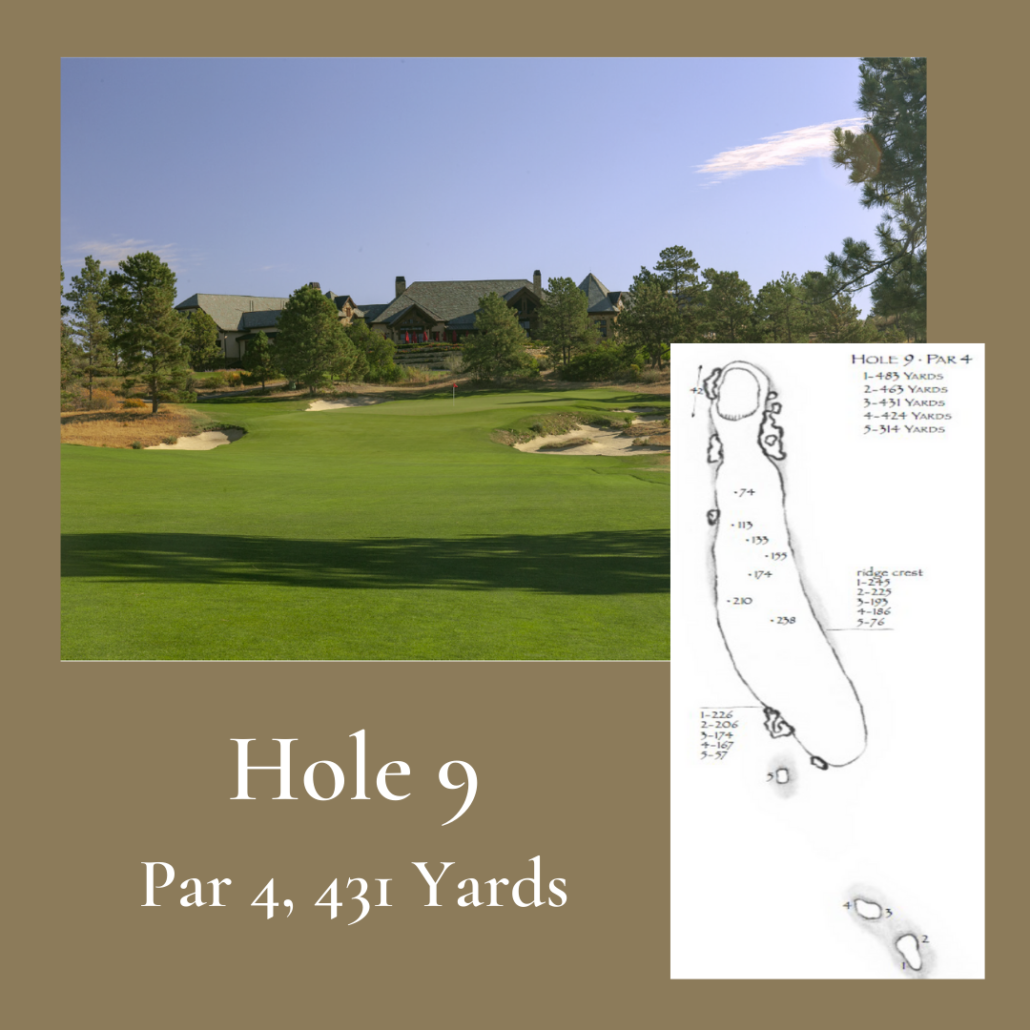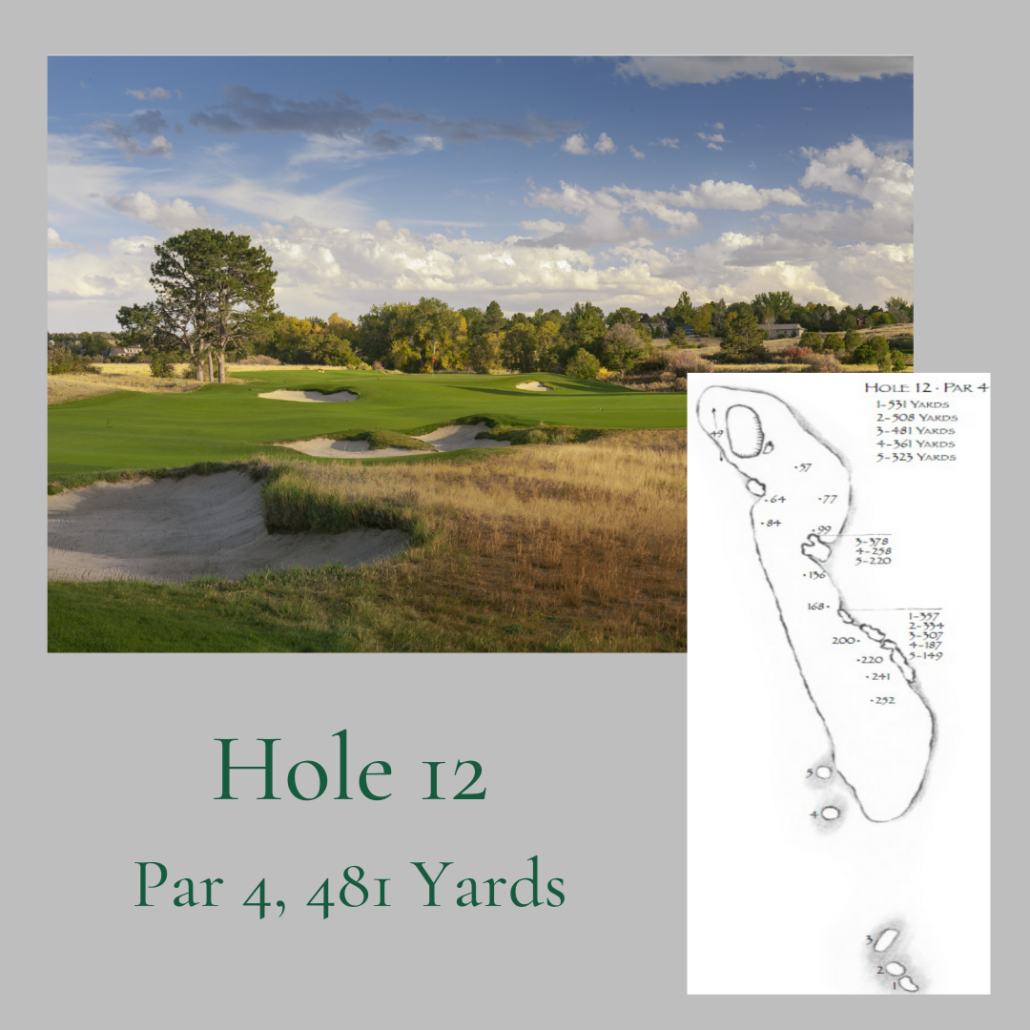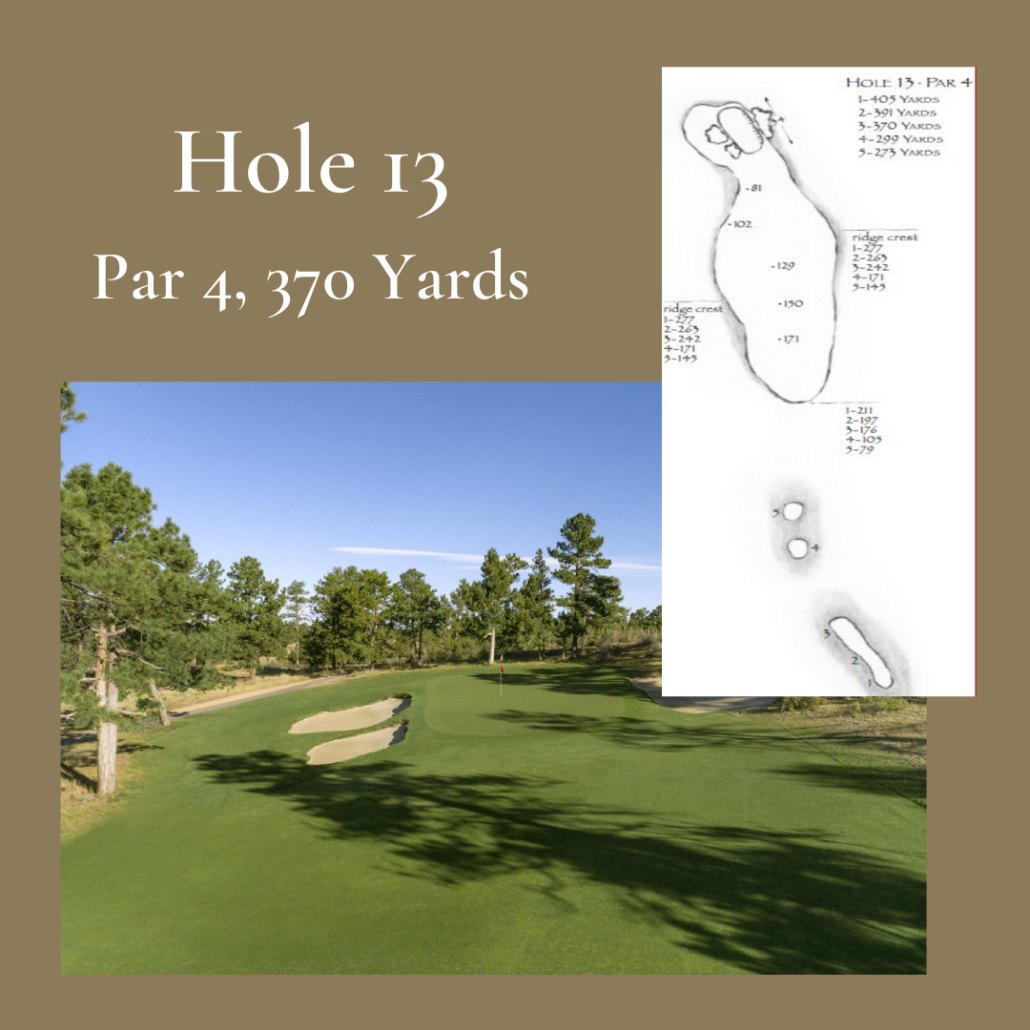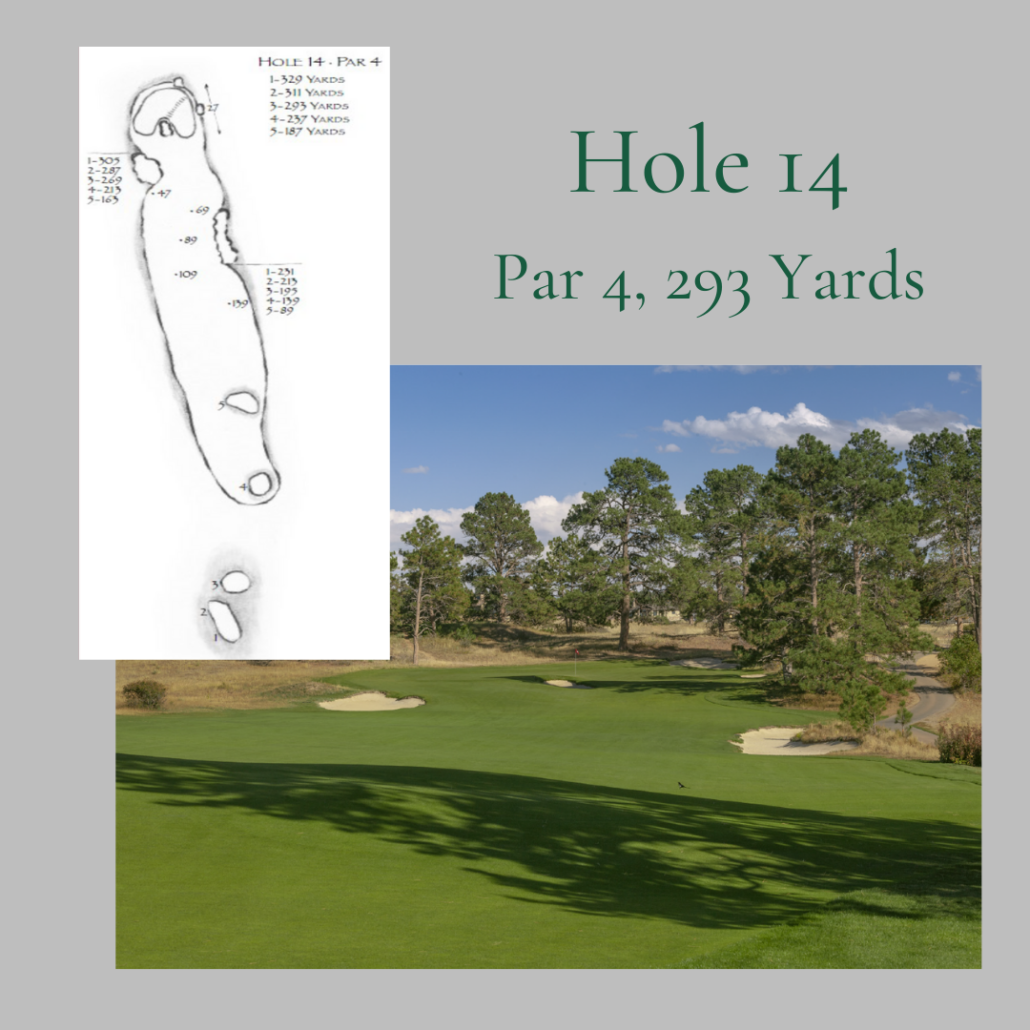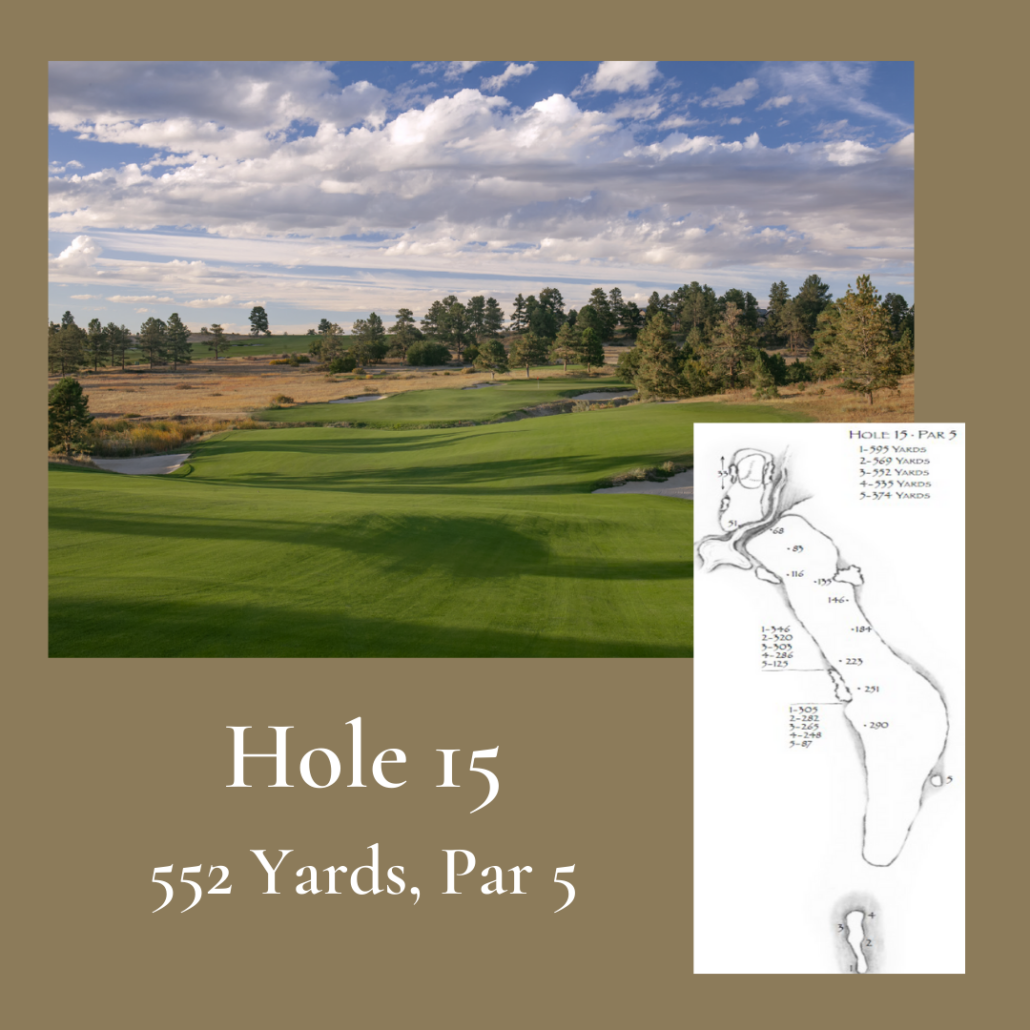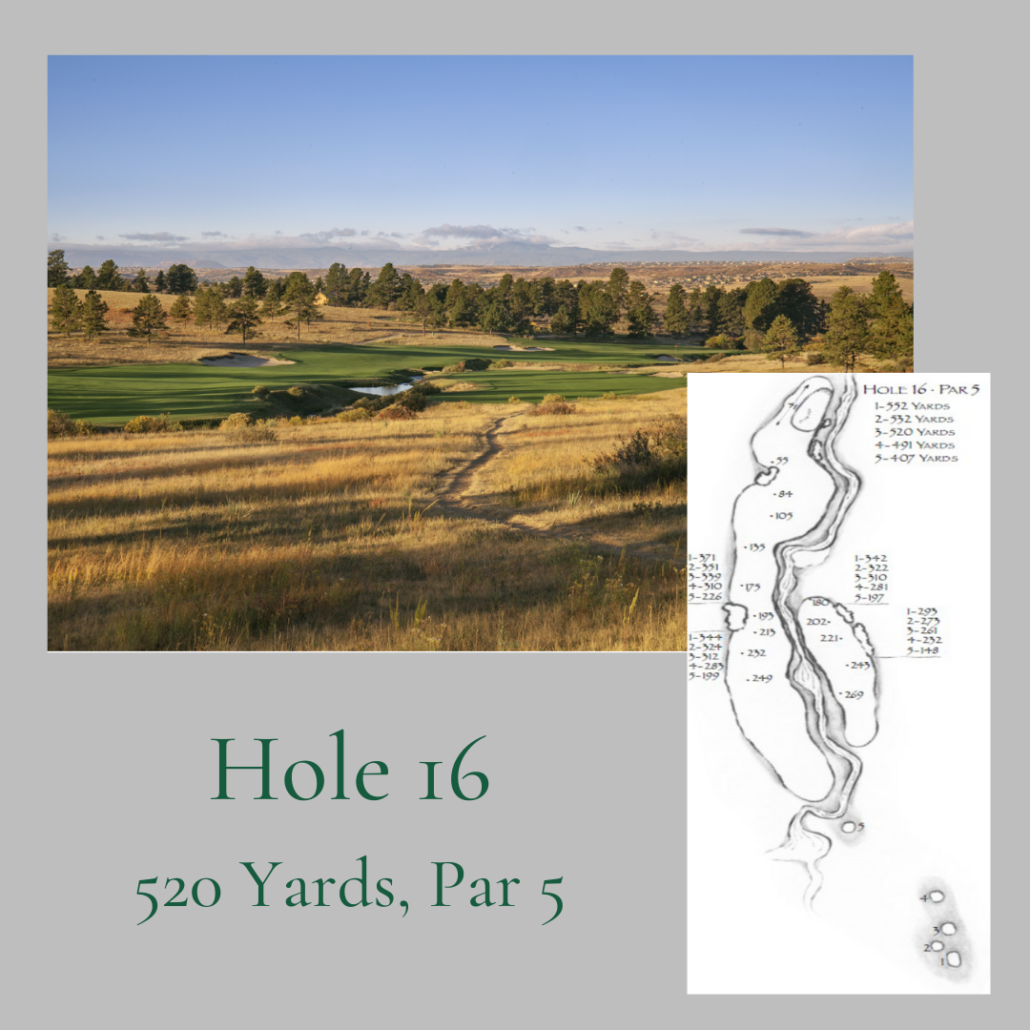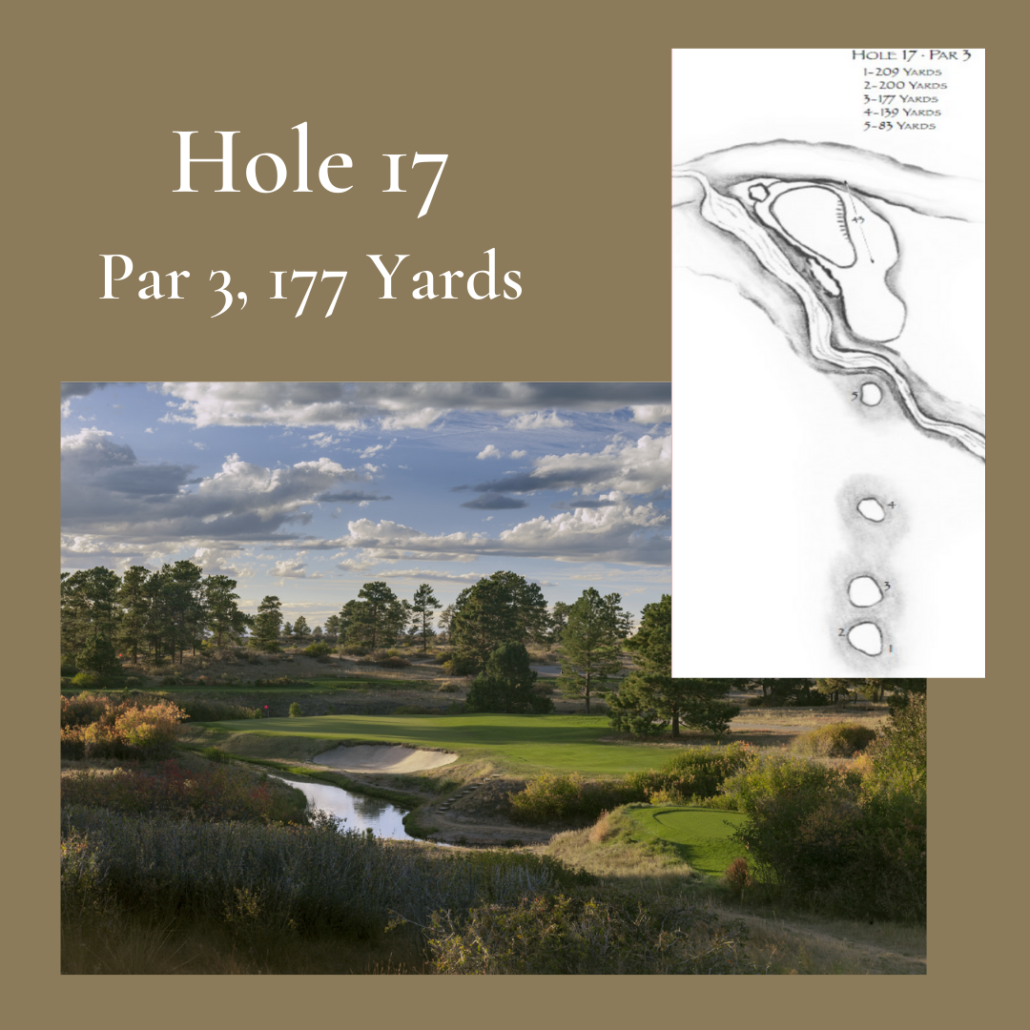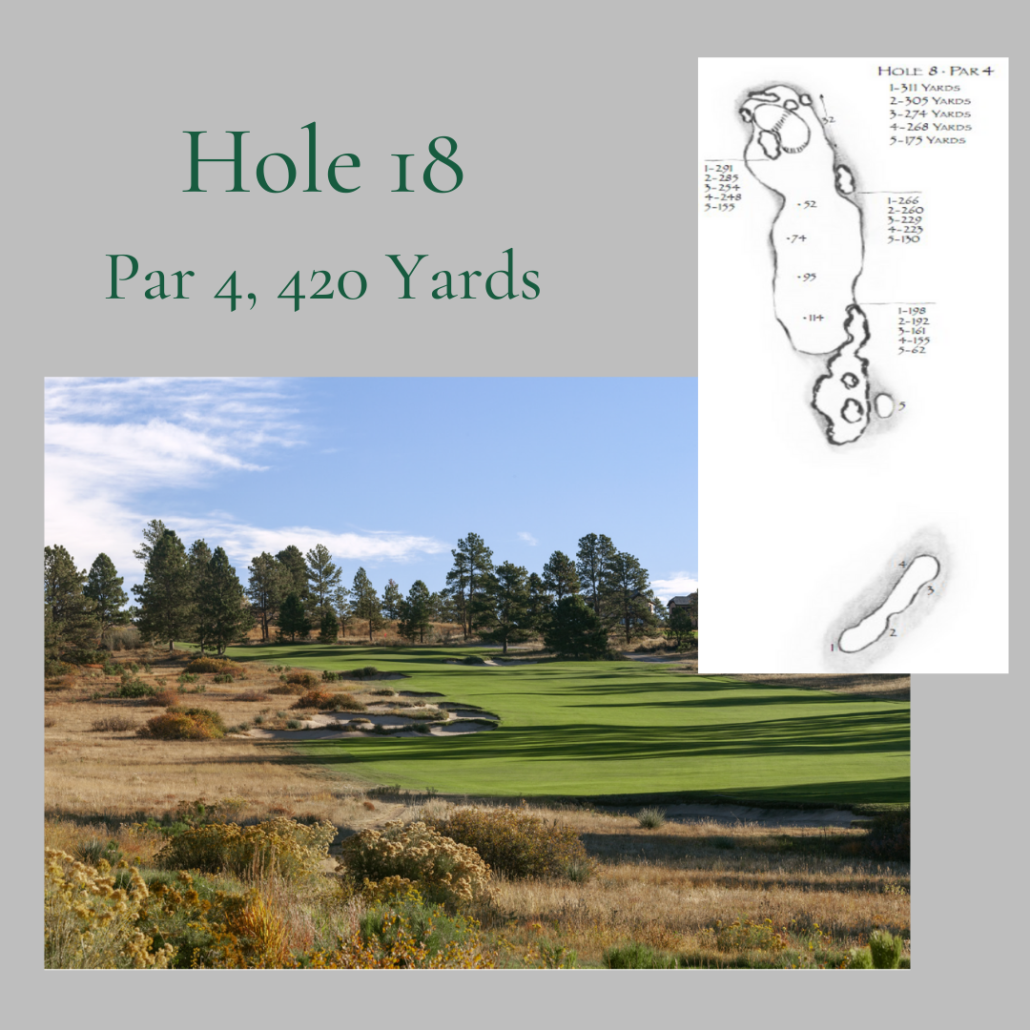 "This is a unique opportunity for us," says CGC president Matt Kellogg.  "It allows us to extend our relationship with the USGA and our presence as a championship venue. It also allows us to support our friends at Cherry Hills and give back to golf in Colorado."
Director of Golf Graham Cliff notes that working with Cherry Hills on the 123rd U.S. Amateur Championship is not only a part of the club's charter to host national and international events but is a natural outgrowth of CGC's status as a championship host.
"We got to know Cherry Hills Head Professional Andrew Shuck when we visited with him during the 2018 U.S. Mid-Amateur at Charlotte (NC) Country Club. When Andrew moved to Denver, we renewed that friendship, and from our perspective as golf professionals, it just made sense that Cherry Hills and Colorado Golf Club would work together to showcase the strength of championship golf in our state."
Who Plays In the U.S. Amateur Championship
One of the USGA's three original championships, the U.S. Amateur is open to amateur golfers who have a Handicap Index not exceeding 2.4. A field of 312 golfers will play two 18-hole rounds of stroke play before the championship is cut to 64 players for match play. The championship is decided by a 36-hole final.